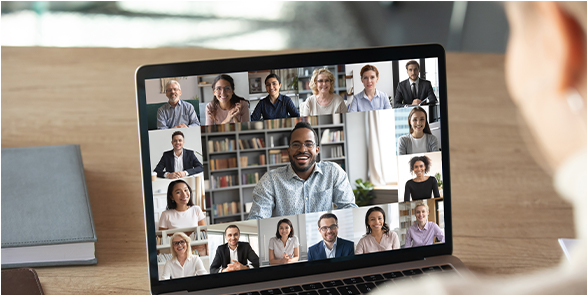 Brandi knows the most important job of our city leaders is listening to our entire community. She'll continue to regularly meet with residents, community groups, and local organizations to make sure the views of everyone are heard and considered as St. Petersburg continues to grow.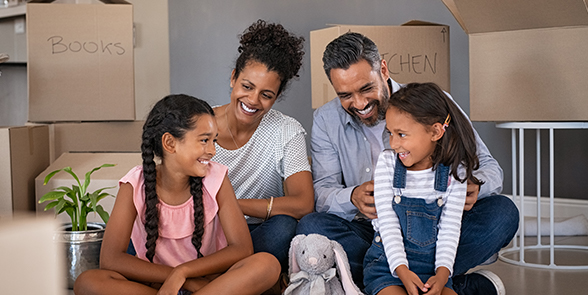 Brandi will continue to work toward a comprehensive affordable and workforce housing plan that seeks to address the rising costs of living in a built-out coastal community.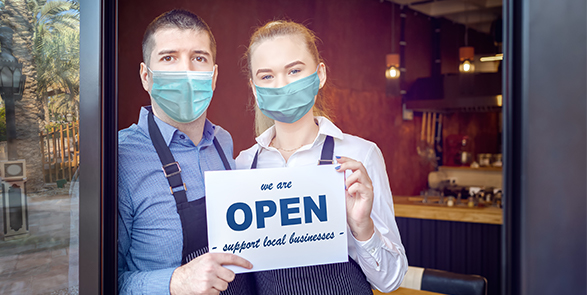 FIGHT FOR SMALL BUSINESSES
Brandi will push for policies that ensure our small businesses still are able to thrive in St. Petersburg and that they can continue to recover from the effects of Covid-19.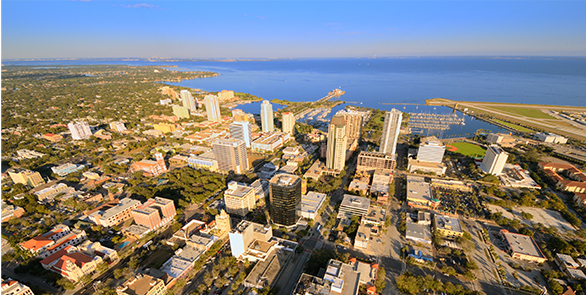 PROTECT OUR QUALITY OF LIFE
Brandi will fight for access to food and housing, cleaner and "Safer Streets", smart growth policies that balance the future of St Pete with our present and past, less vulnerable neighborhoods in the face of sea-level rise, and quality of life initiatives that cross racial and economic divides.